The 2020 general elections is just around the corner and it remains clear as there is no too much waste about the two giants political parties that will dominate this year election as far as Ghana seems to be a two-party state thus the sitting president of Ghana His Excellency Nana Addo Dankwa Akufo Addo of the NPP and the Former President John Dramani Mahama who remains the flag-bearer of the largest opposition, Nation Democratic Congress (NDC).
The BBC Ghana is asking: who will your vote go in for as the much talked about election surges?
The largest opposition, National Democratic Congress (NDC) were recently in power from the year 2009 to the year 2017 and the hope for a comeback for the 5th term with hopes on the former president of Ghana who is in the person of Former President John Dramani Mahama.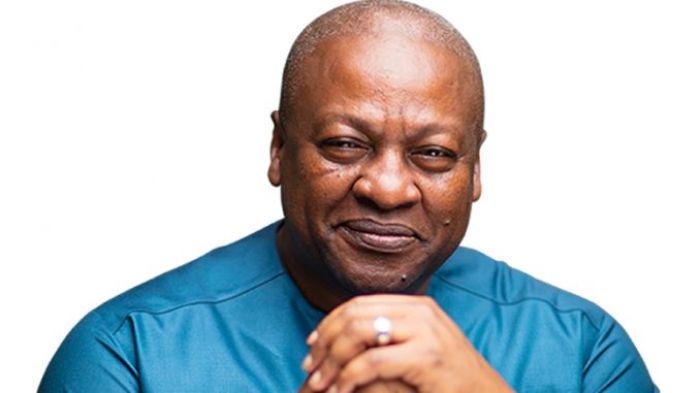 John Dramani Mahama is his quest for a comeback has outlined a number of promises as he hopes of maintaining teacher and nurse training allowances across the various colleges. He again hopes of maintaining free Senior High School a decision he seemingly saw to be impossible some time back.
The 'fourth John' as affectionately called by my good friend and mentor Abdul Malik Kwaku Baako Jnr has an unprecedented track record as far as roads and infrastructural development is under discussion.
If one quest to know his flaws and what actually led to his downfall, you need a one on one conversation with me as it may take days to get you from his baby with sharp teeth appointees to his immature way of handling unrealistic and irritating statements.
In a brief, I could say his disrespect to the pen and chalk fraternity succumbed to his downfall as teacher remains the pivot on which every presidential candidate can win an election in Ghana.
President of Ghana, His Excellency Nana Addo Dankwa Akufo Addo remains one of the most respected political figures of our times and after suffering terminal defeats came back stronger and his quest for power remains to many Ghanaian youths like myself.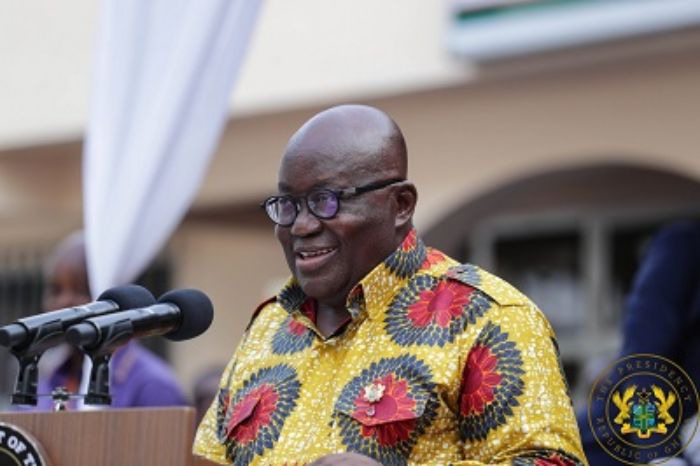 Nana Addo's unprecedented track records of making senior high schools free and accessible thus his Free Senior High School policy making sure many Ghanaians who have successfully passed their Basic Education Certificate Examination to have equal access to education remains one of the greatest achievements of an African leader of the 21st century.
Ghanaians for that matter the global community have all lauded Ghana's attempt in handling the novel coronavirus pandemic, and I am glad to announce that all these praises go to the incumbent president of Ghana who is in the person of 'Addo Show Boy' Nana Addo Dankwah Akufo Addo.
Who will you vote for?
Source: TheBBCghana.Com