What morality taught us but personal convictions betrays us. On moral grounds, the watching of adult content is hugely criticized and condemned but you and I will agree to the fact that more than 60% of Ghanaian marriage couples are in one way or the other interested in watching these videos in secrecy, theBBCghana.Com reports.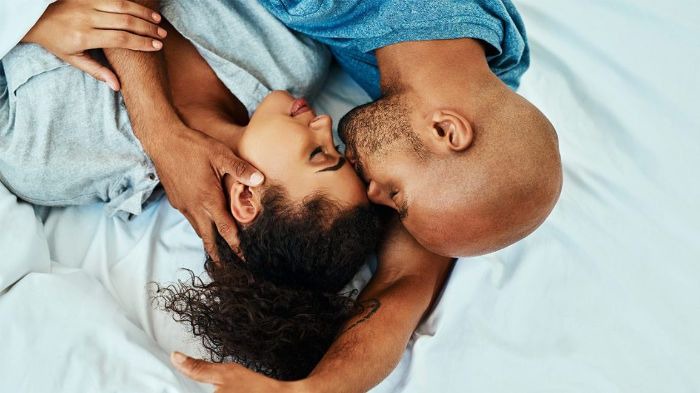 On customarily grounds the act is again hugely prohibited and is not entertained on our national televisions screens until late it was purposefully shown by GhOne television (TV) of which the stations' management took propaganda u-turn to come and publicly condemned the act and blamed it on a technical challenge.
The interesting part is that the larger society turns to frown on the said act but the larger Ghanaian community falls for it secretly.
So the big question is who intends to stop who and who watches the watchman. Can argue that no one is morally upright to judge theBBCghana.Com is asking.
One may hold the view that there are benefits on watching adults movie and I hold the same view but it turns wrong depending on the person who engages in it and how often one falls for it.
Let me see if I can help someone by sharing it as far as the comments section remains a hi for all your comments, criticisms and suggestions. Let's educate ourselves!
List of adult movies sites largely screamed by Ghanaians:
1. Real Africans Dot Com
2. Red Tube Dot Com
3. Big Ass Dot Com
4. Ebony Dot Com
5. Sakura Cam's Dot Com
Source: TheBBCghana.Com