One of the most decorated Ghanaian female media personalities is enviably Nana Aba Anamoah but her consistent bad image she calls for herself is making her lose it all.
The Ghanaian celebrity in the circle, Nana Aba Anamioah received another disgracing moment of her life after numerous attempts to prove a life worth living but foil following her recent birthday gift brouhaha.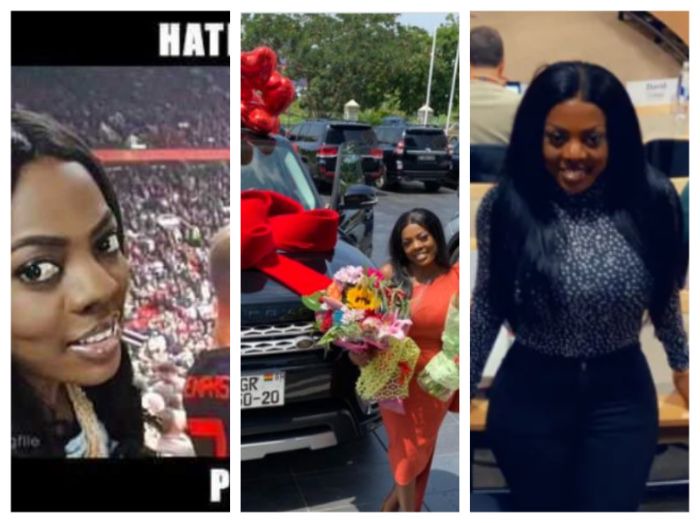 With a lot said about her personality and what she does to get all the wealth she has, the notable media personality has still refused to grow as she was formerly seen in Harvard University and the next moment she was in Ghana been named award with a managerial role at GhOne TV. One may ask that what course at all did she offer to just go through with it within days.
TheBBCghana.Com takes you through three (3) instances the media personality tried to deceive Ghanaians:
Her 2015 Old Trafford Stadium Saga
In 2015 the media personality in question, Nana Aba who is a Twitter freak posted a selfie picture of herself purporting to be in Old Trafford Stadium which is the playground of her English team she supports thus Manchester United FC.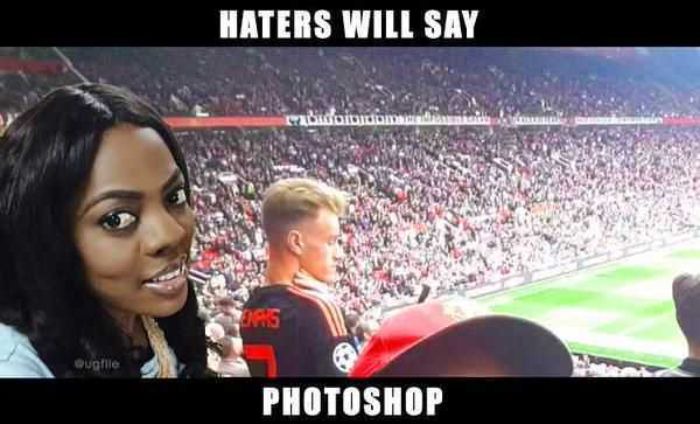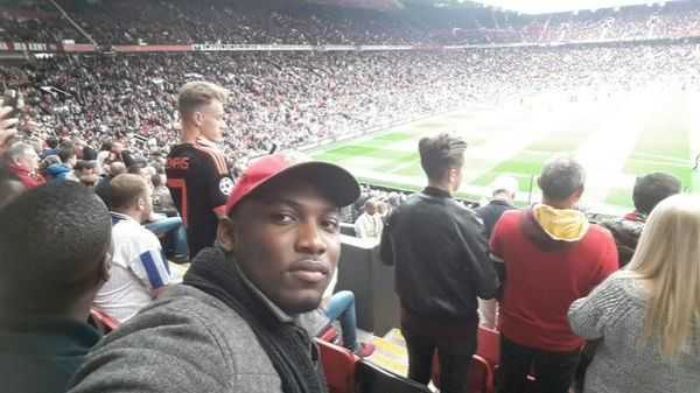 She made matters worse as she further tweeted confirming that she took the pictures with perhaps her smart iPhone 6plus phone.
Harvard University Admissions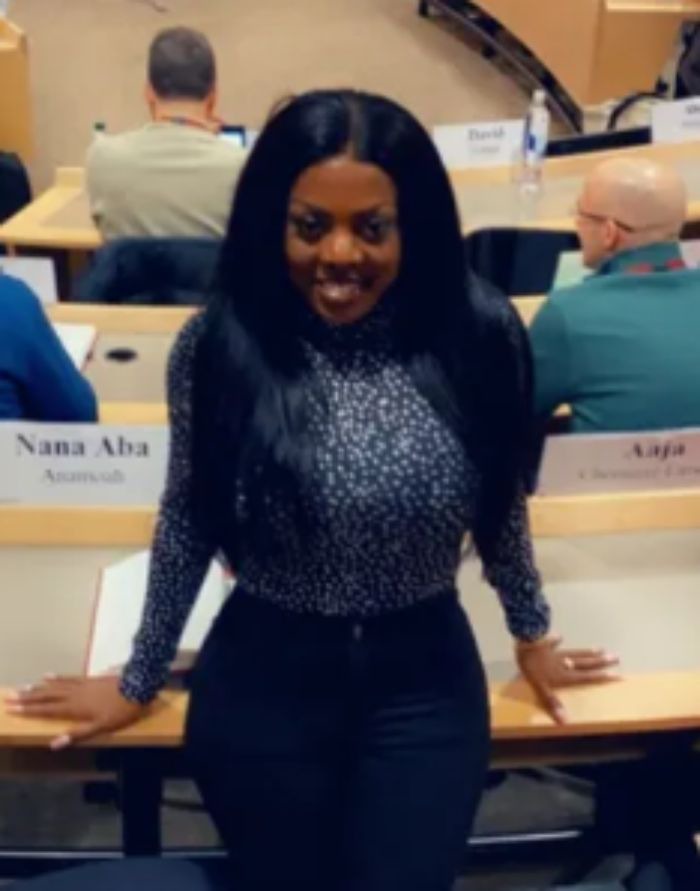 Nana Aba Anamoah was some times past in the news following her Harvard University admissions. One will ask with what qualification? It will interest you to know that the media personality after some few months after announcing her admissions was in the news following his appointments as the Managing Director of GhOne TV. So now the big question is, which course takes a month to complete at Harvard University?
Range Rover Saga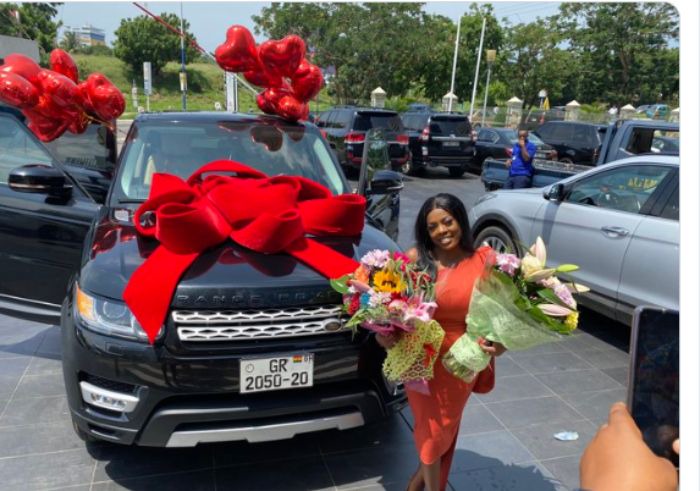 Nana Aba as affectionately called was recently in the news following her birthday celebration. The twitter freak posted a picture of herself in front of a Range Rover as she announced that the car was giving to her as a gift.
Unfortunately for her bloggers traced the car's number plate and it was turned out that the Range Rover Car that was gifted popular broadcaster, Nana Aba Anamoah while celebrating her birthday was not registered by DVLA. She was later in the news that Manchester United FC's star, Juan Matta even hopes of buying her a birthday present.
Source: TheBBCghana.Com