In one way or the other, we are all prepared to meet God in every means possible but the big questions is whether we are in one way or the other prepared or willing to die since death remains the only path or way that one can journey through to have a feel or experience of the supernatural world and the Supreme being.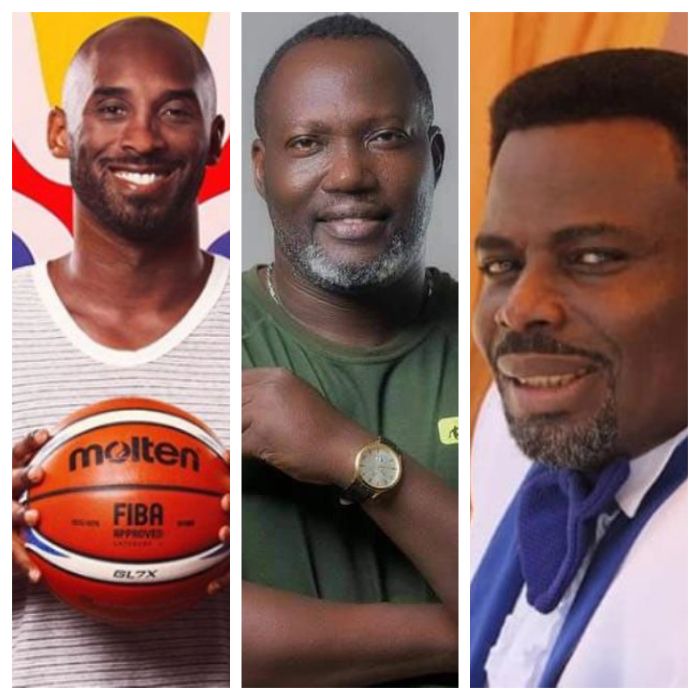 Interestingly I would say that there is something about death that is comforting which is the thought that one could die tomorrow frees oneself to appreciate his or her life now.
On a very sad note, 2020 came with the demise of great celebrities of our time and ShowbizGh takes you through that list as we solicits for your comment on whose demise in 2020 really hurt you the most.
And now, the bucket list goes on:
1. Kobe Bryant
Kobe Bean Bryant, popularly known in the world of sports as Kobe Bryant was a popular American basketball player, who put on the wooden overcoat alongside his 13-year-old daughter, Gigi Bryant in a ghastly plane crash with other friends of his.
Kobe's short shrift came to many sports people as a shock because Kobe was the peak of his career as he kicked the bucket and his generous gesture remain one unquestionable one.
2. Kofi B
Top-notch Ghanaian high-life music sensation, Kofi Boakye Yiadom who is popularly known for his stage name Kofi B met his untimely death as his demise came to many music enthusiast and the Ghanaian populace in general as a big shock.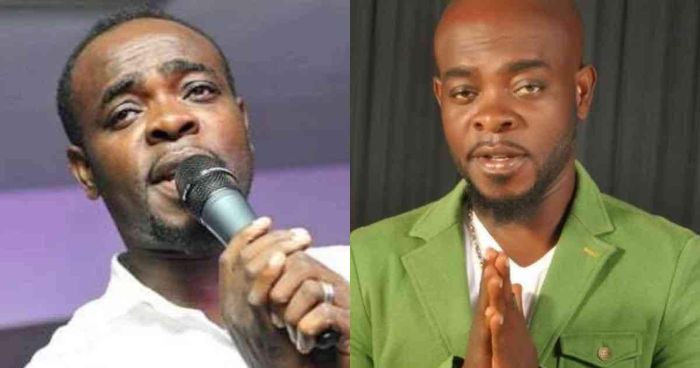 The 'Bantama Kwasi Boakye' crooner suffered a minor cardiac arrest whilst performing on stage and the man who was in a way entertaining his fans one night was unfortunately in the news the few hours following the announcement of his demise.
The 'Mmobrowa' hitmaker, Kofi B went ashes to ashes dust to dust on February 2, 2020.
3. Prophet Seth Frimpong
Ghanaian gospel music will forever remember this great music personality and the archives of the gospel music genre remains incomplete without his name. Prophet Seth Frimpong is one notable gospel music veterans that we can always be proud of as he came into the music limelight with his dancing appeal.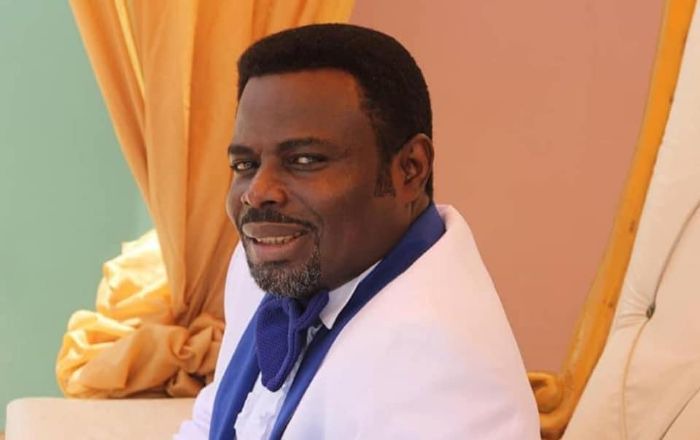 Prophet Seth Frimpong's peg out to many Ghanaians as a surprise since he was reported to have fully recovered and started hitting the studios with renditions and hit tunes.
The 'Mehuri so' crooner shuffle off this mortal coil on 24th April, 2020.
4. Bishop Bernard Nyarko
Kumawood's sweetheart, Bishop Bernard Nyarko months after announcing his exit from the industry scene was out of the jaws of death on May 2, 2020. Bishop as affectionately called was featured in many remarkable movies in both Kumawood and Ghallywood movies that can't him just be forgotten.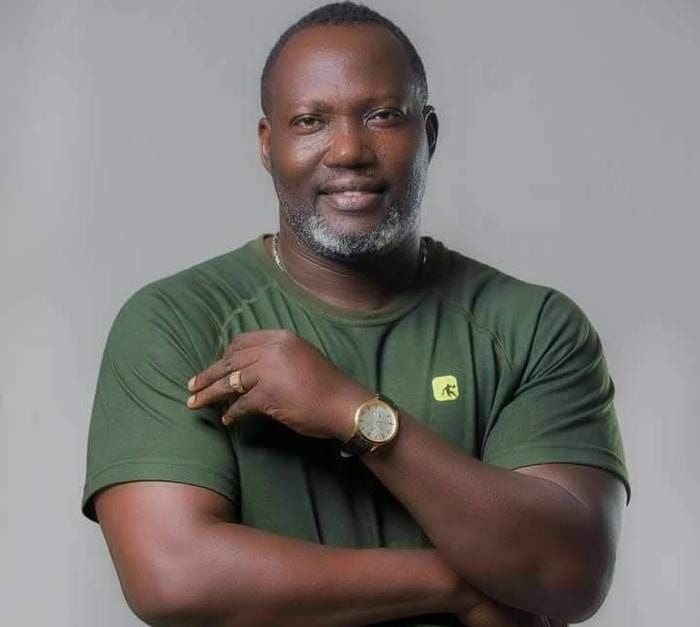 Bernard Nyarko announced his decision to exit from the Kumawood movie industry a lot of speculations surrounding his exit.
Bishop was said to have been battling acute renal cancer and was not enough for the angels to save him amid his graveyard shift.
May their souls rest in perfect peace!
Source: TheBBCghana.Com